Innovative Salesforce
   And Data Intelligence
Why CRM and Data Intelligence?
With a combo of process and data analysis, our experienced team helps businesses to understand their past, locate where they are today, and predict future outcomes.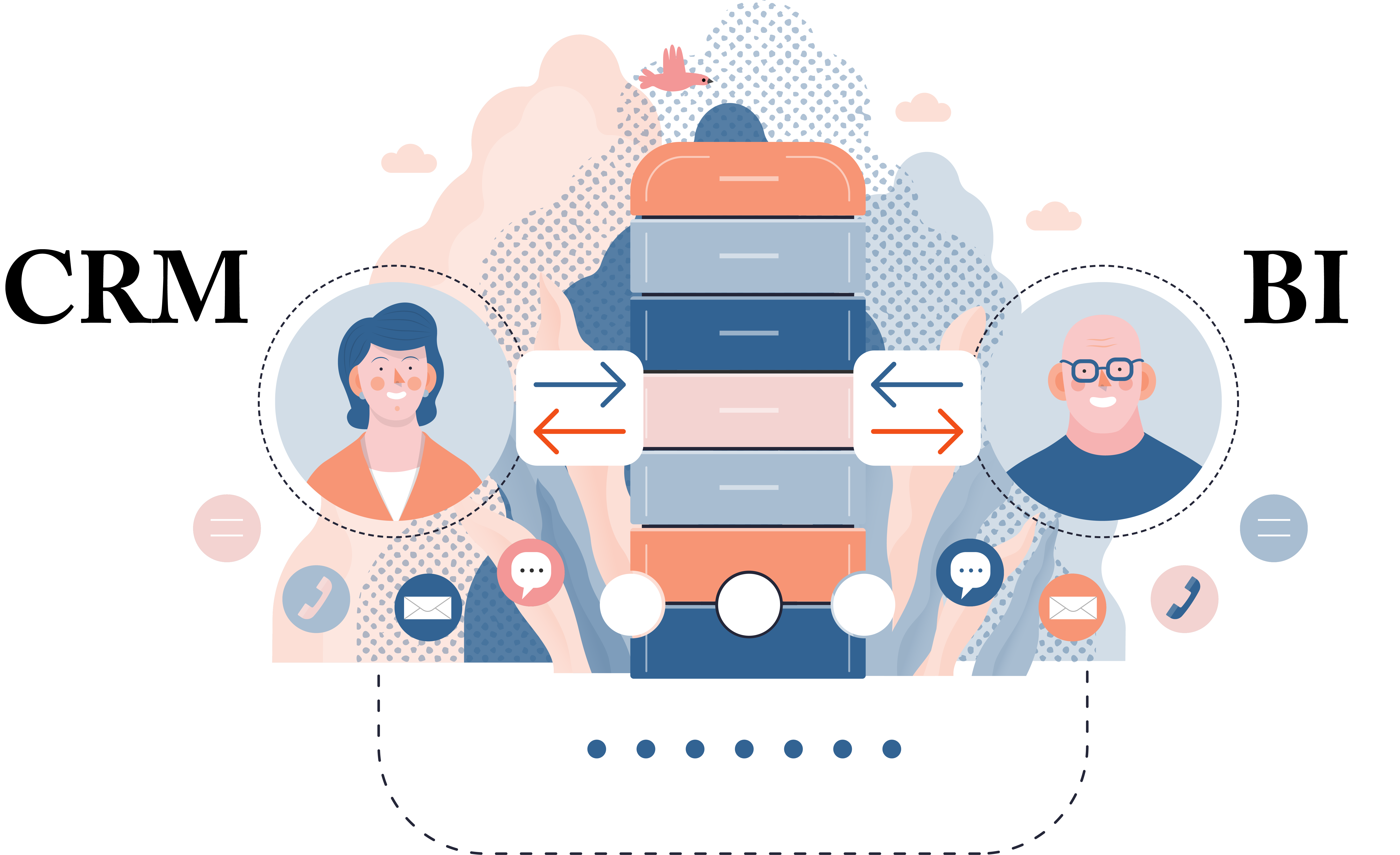 With access to the right data and the proper tools, you can improve your business based on predictions of the future.

Process & Data Analysis
Start with a clear view of what success is and where there are obstacles.

Solution Delivery
Design and build innovative and customized solutions.

Adoption & Support
Maintain and grow the benefits of your newfound solutions.
Our founding partners' combined 40+ years of experience of working with SMB's to Fortune 500 and Global 2000 corporations means that InsiteLoop will design and build the solution specifically customized to our clients' needs. With years of experience in Healthcare, Financial Services and Manufacturing, our experienced team of experts is always ready to partner with you to improve your future.
We want all our clients to be happy and successful long after our projects are completed, so we provide you with the tools to maintain and grow the benefits of the solutions yourself. Why? We don't want our team at your office forever because that is not best for either of us.
Ready to Improve Your Future?
We are committed to providing personalized value for our clients that provides long-term ROI. Let's build a strong relationship that empower you to be self-sufficient.