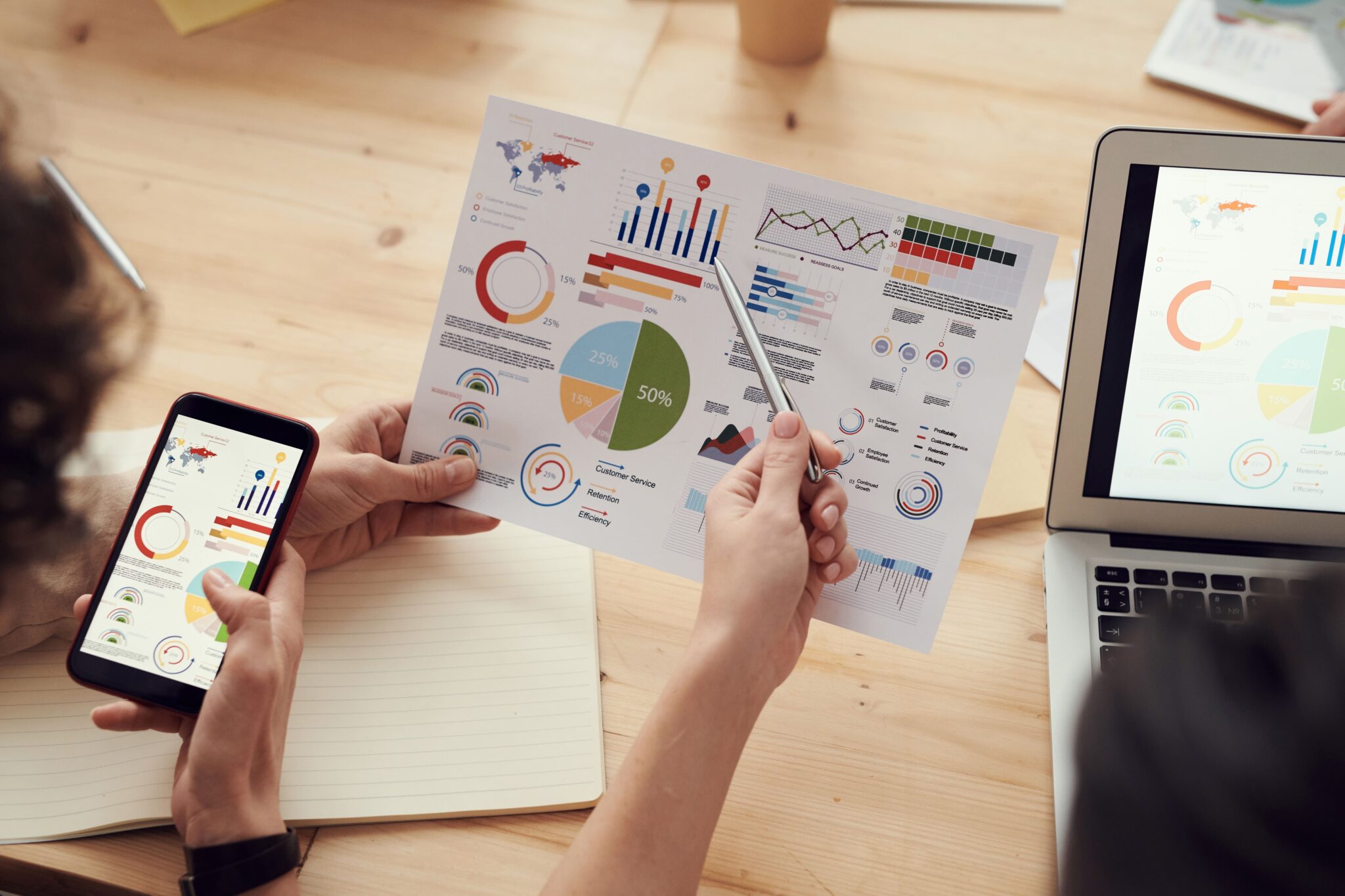 Business Process and Data Analysis
In order for any project to be successful there must be a clear understanding of not only requirements but what success is and how to get from A to B and the dangers along the way. InsiteLoop will deep-dive into our customer's needs to design the optimal solution, identifying concrete goals, identifying the right tools, and developing the vision to understand success.
Clearly define not only the goals but the metrics to measure success by

Best of breed tool selection

Set realistic expectations of timelines, resource needs, and customer involvement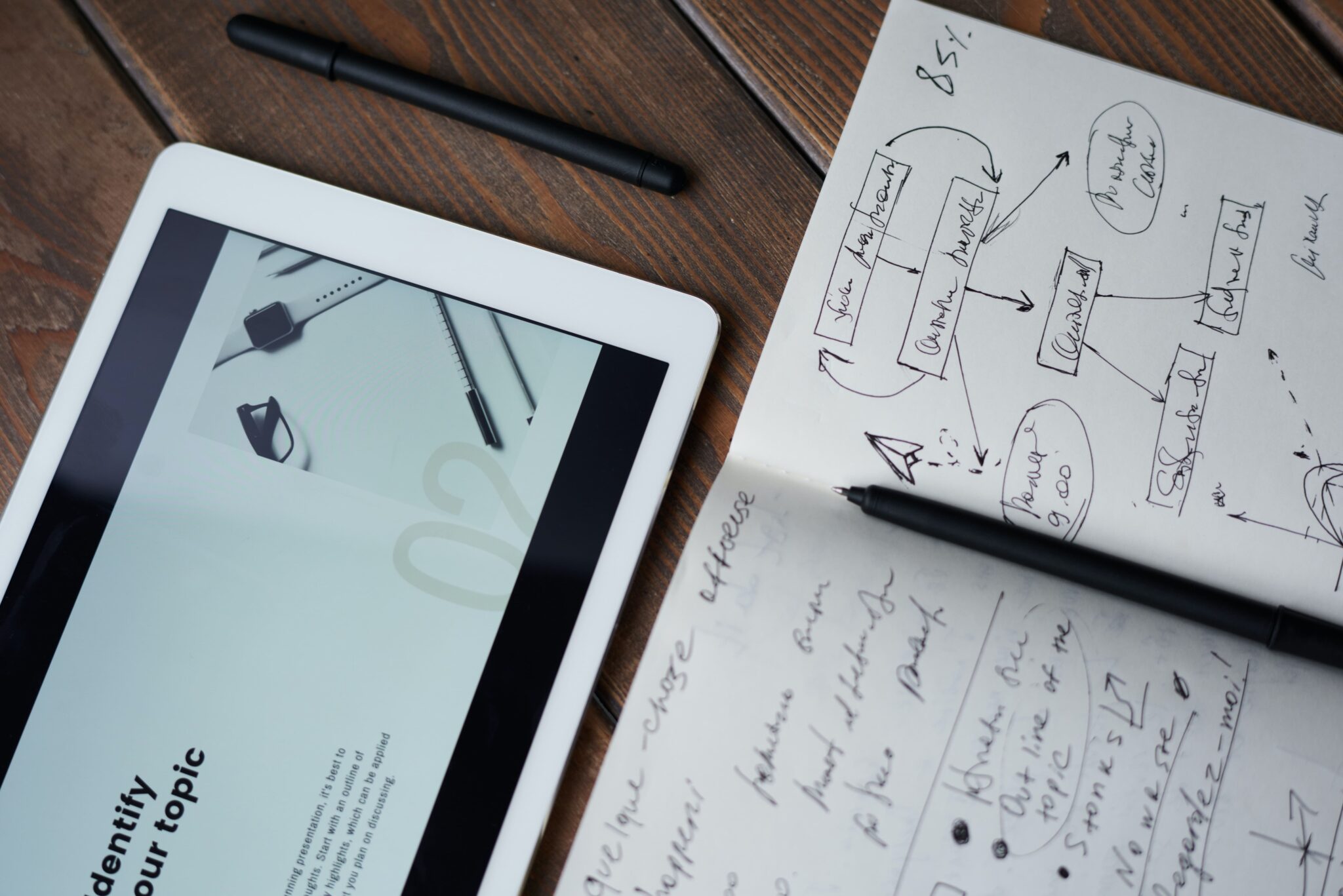 Solution Delivery
Our founding partners' combined 40+ years of experience of working with SMB's to Fortune 500 and Global 2000 corporations mean that InsiteLoop will design and build the solution specifically customized to our clients' needs.
Best practice implementation

Compartmentalize and prioritize objectives to bring real functionality to your team faster

Smaller teams to eliminate unnecessary hours and unneeded resources so often associated with consulting projects.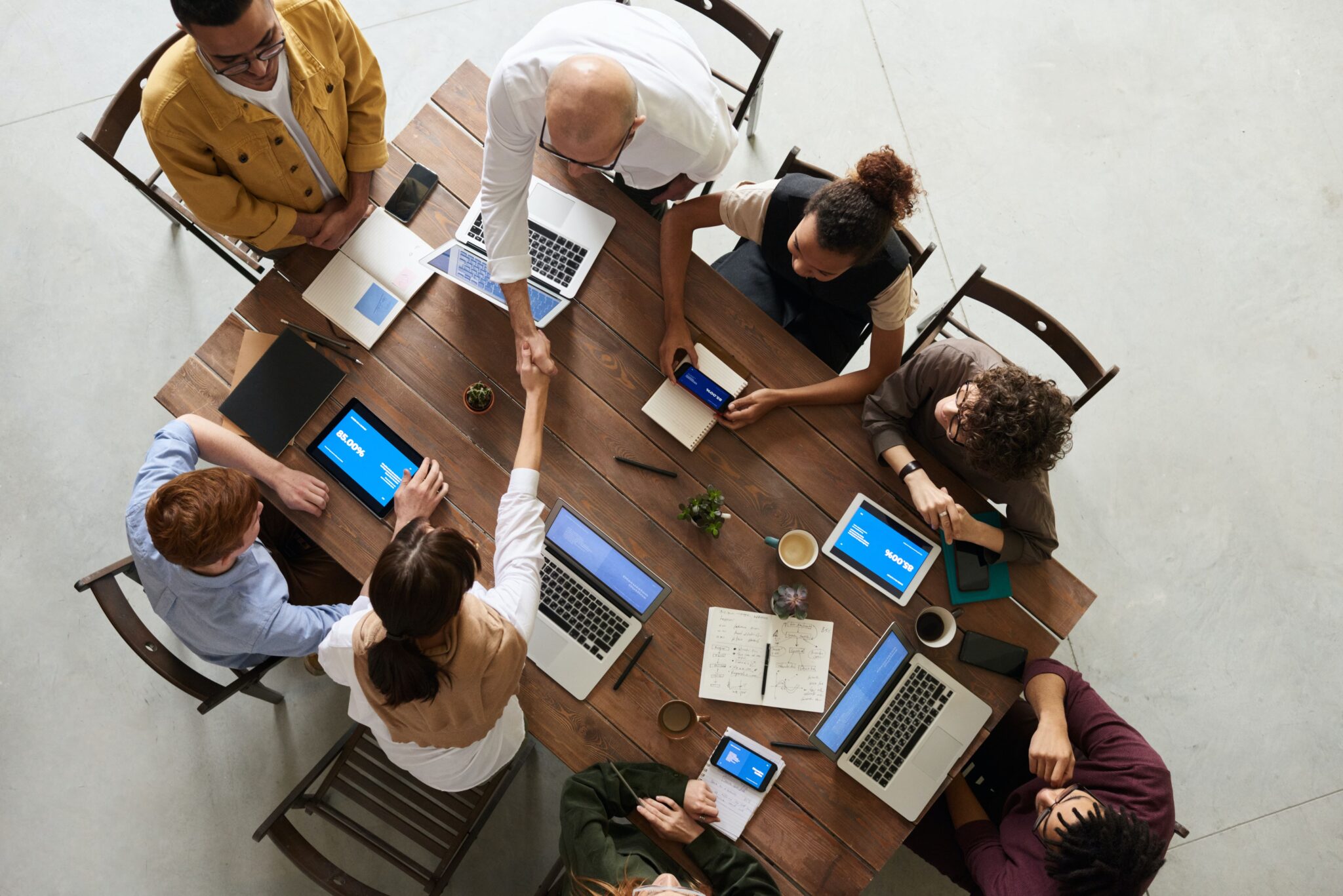 Adoption & Support
At InsiteLoop we measure success by happy customers, not lifelong implementations. Our goal is to remove the reliance on outside consultants so that our clients and our solutions can thrive long after the project is complete.
Identify and cultivate in house resources to take ownership of key components of the implementation

Develop 'Train the Trainer' education materials

Define support parameters to give your team the confidence to known when they can tackle issues on their own and when to reach out for help.
Ready To Improve Your Future?